A man fired in self-defense during a fight Sunday night at a Philadelphia transit station outside City Hall, law enforcement sources told local media. 
Philadelphia police officers responded to reports of shots fired at 15th Street Station around 10 p.m., Fox Philadelphia reported. 
GRANDMA, 84, SLAMMED TO GROUND AFTER ALLEGEDLY BEING ATTACKED ON LOS ANGELES BUS, VIDEO SHOWS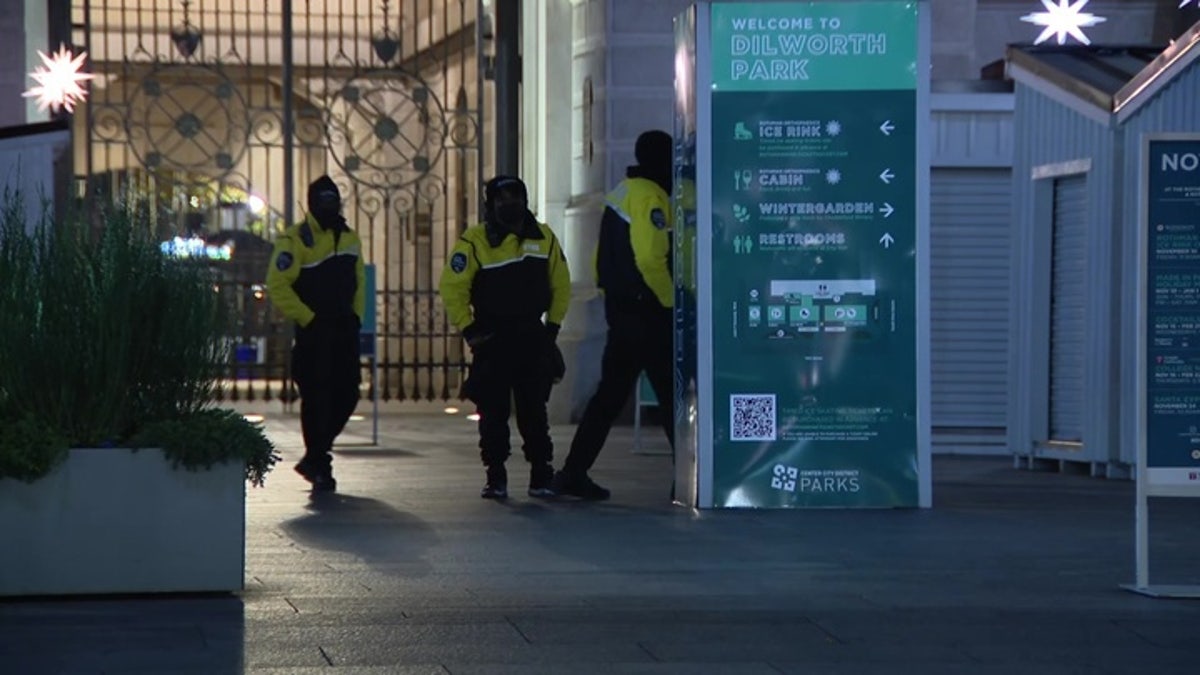 SEPTA police officers at a transit station near Philadelphia City Hall where a shooting occurred Sunday night.  (WTXF)
Law enforcement sources told the news outlet that several teenagers were attacking a man when he pulled out a gun and opened fire.
Fox News Digital has reached out to the Philadelphia Police Department and Southeastern Pennsylvania Transportation Authority (SEPTA) Police.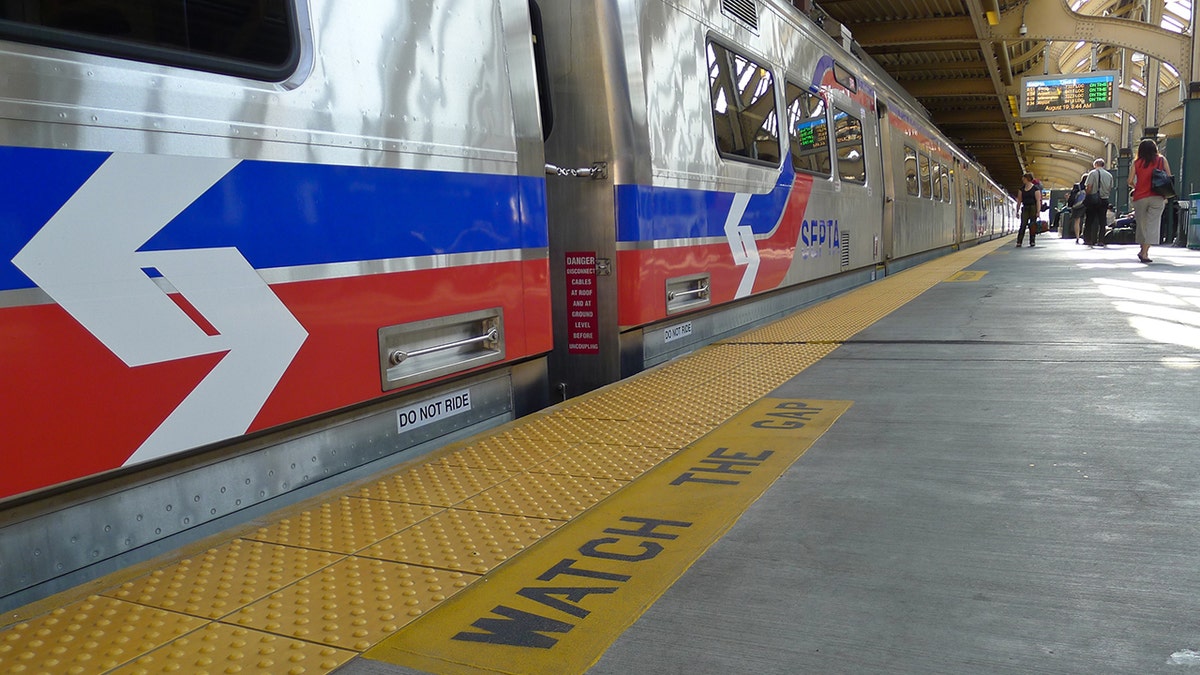 Low angle photograph of a new SEPTA train in a station. (Getty Images)
No injuries were reported. The shooting occurred in the same area where a man was dragged down a stairway during a robbery last week. 
The incident came as the SEPTA Transit police union was engaging in negotiation talks as a potential strike looms.