7 entries.
The numbers: The first quarter is in the books: The economy shrank at a 1.6% annual pace, based on the final update. And the second quarter isn't looking all that great, either.

The contraction in gross domestic product — the official scorecard for the economy — was the first since the deep recession caused by the pandemic in 2020.

Previously the government put the decline at 1.5%.

The drop in the headline number was somewhat misleading, though. A record surge in the U.S. trade deficit and less government stimulus were largely responsible for the decline in first-quarter GDP.

Consumer spending and business investment, the two biggest pillars of the economy, both rose in the first quarter and indicated the U.S. was still expanding at a modest pace.

Consumer spending wasn't nearly as strong in the first quarter as it previously looked, though.

The situation in the second quarter could flip the script. GDP might have grown, but the details could be weaker.

Big picture: GDP in the second quarter is on track to grow less than 1%, according to the latest Wall Street estimates. Some forecasters put growth at as little as 0.1% but others see the economy expanding by 3%-plus.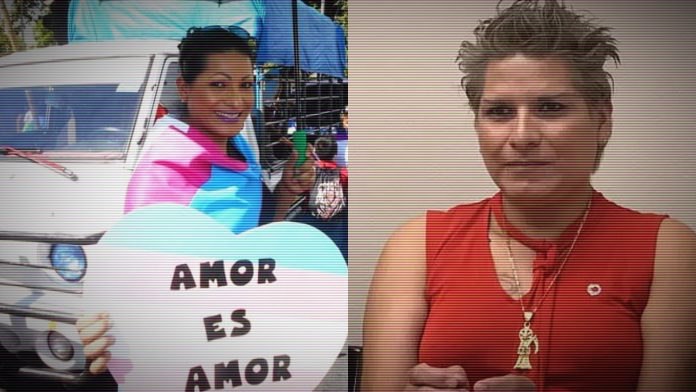 Prominent Trans Activist Arrested on Charges of Sexually Abusing Teen Boy.
https://reduxx.info/prominent-trans-activist-arrested-on-charges-of-sexually-assaulting-teen-boy/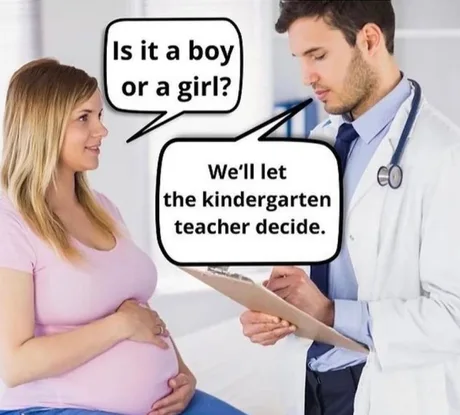 Who decides?
The Biden crime family
I believe most Americans feel this way.
Welcome to our Guestboard. Enjoy!